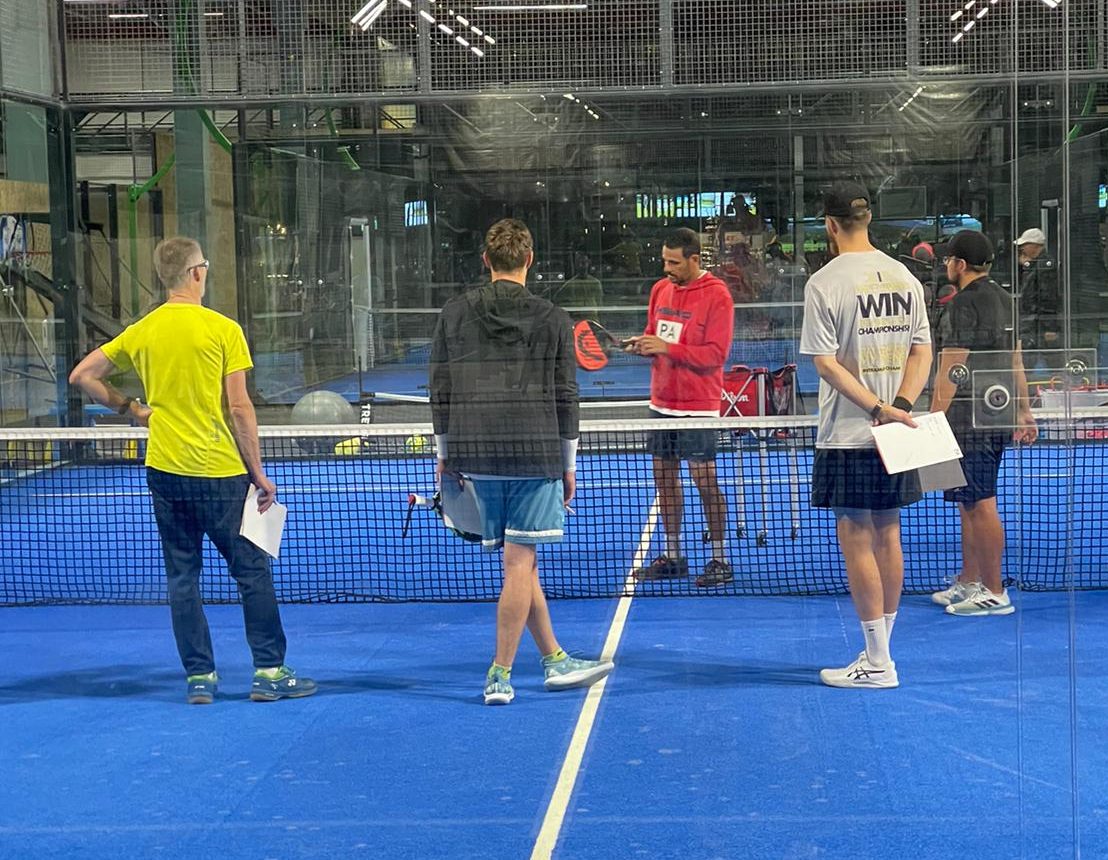 From April 22nd to 24th, our head coach Octavio will train the next Padeltrainer.Academy coaches in Wiener Neustadt.
Continue Reading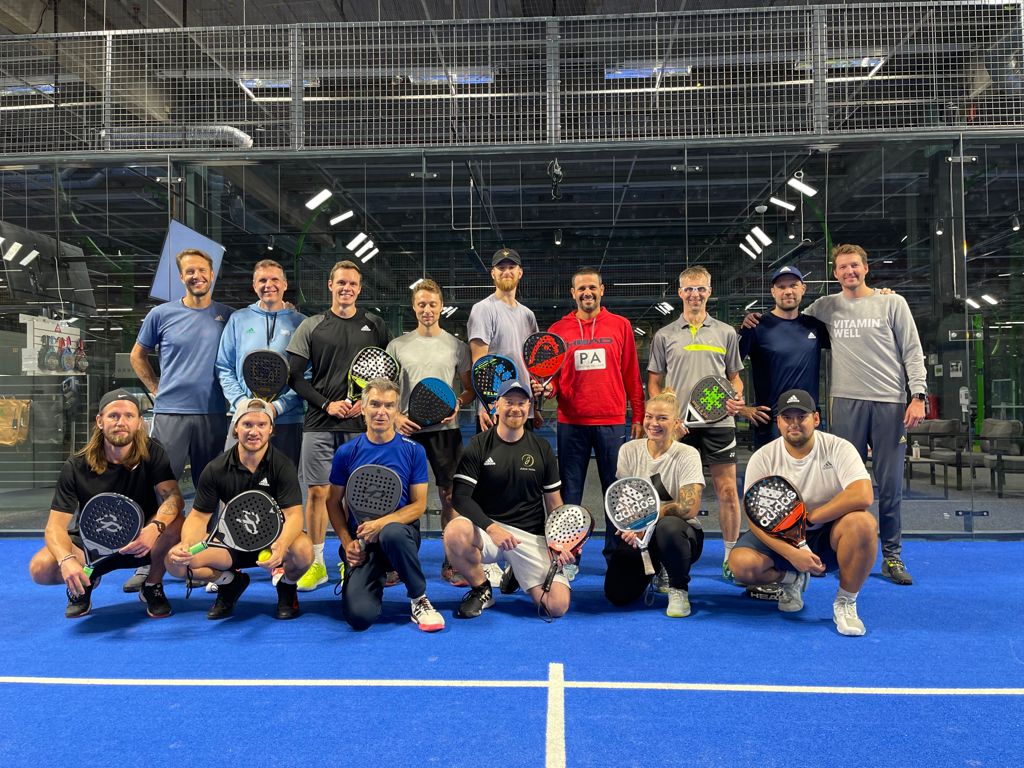 Last weekend 12 participants took part in the first P | A course in Finland.
Continue Reading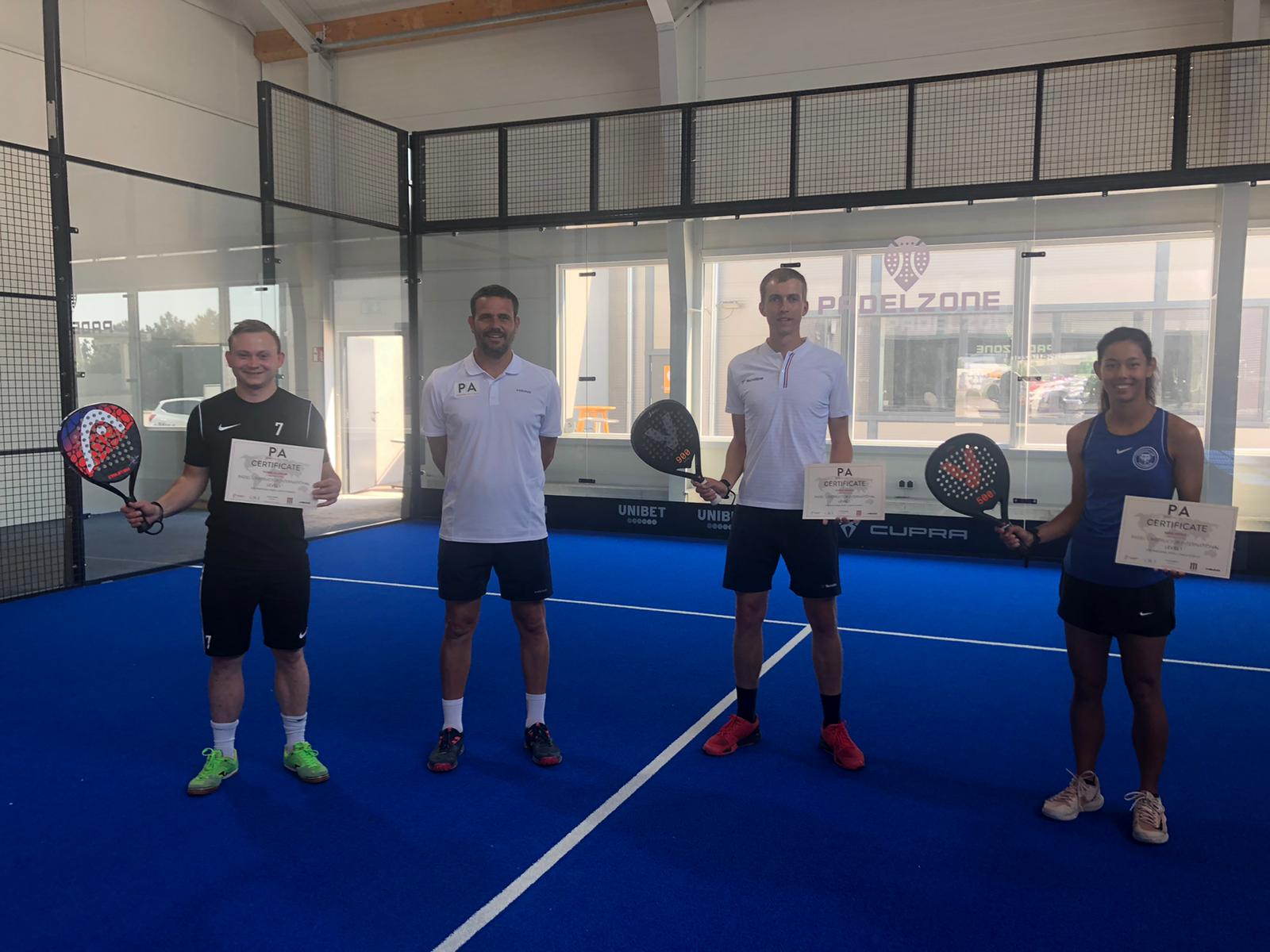 The final exam for the next padel coaches in Austria took place at the beginning of June. In the "Padelzone Sprungart | Wiener Neustadt" the 3 prospective trainers were able to show their know-how and pass the test with flying colors.
Continue Reading