Services from Padeltrainer.Academy
We offer services for padel trainers, padel players and padel clubs
About Padeltrainer.Academy
Padeltrainer.Academy the professional platform for padel trainers, padel players and padel clubs
PADELTRAINER.ACADEMY is the first professional training center and trainer platform for padel in Austria.
+20 years of experience in the field of PADEL instructor and trainer training
Our head coach Octavio Santana makes his extensive experience from more than 20 years as a padel coach and trainer at all different levels of ability (including WPT level) available exclusively to the PADELTRAINER.ACADEMY.
Octavio Santana Training Method
This method, implemented especially for PADELTRAINER.ACADEMY, guarantees every graduate, regardless of the respective level, a quality-assured, certified and internationally recognized training.
PADELTRAINER.ACADEMY – network
As a graduate of the PADELTRAINER.ACADEMY you receive exclusive access to the entire network of all participating partners.
News
Here you will find the latest news from Padeltrainer.Academy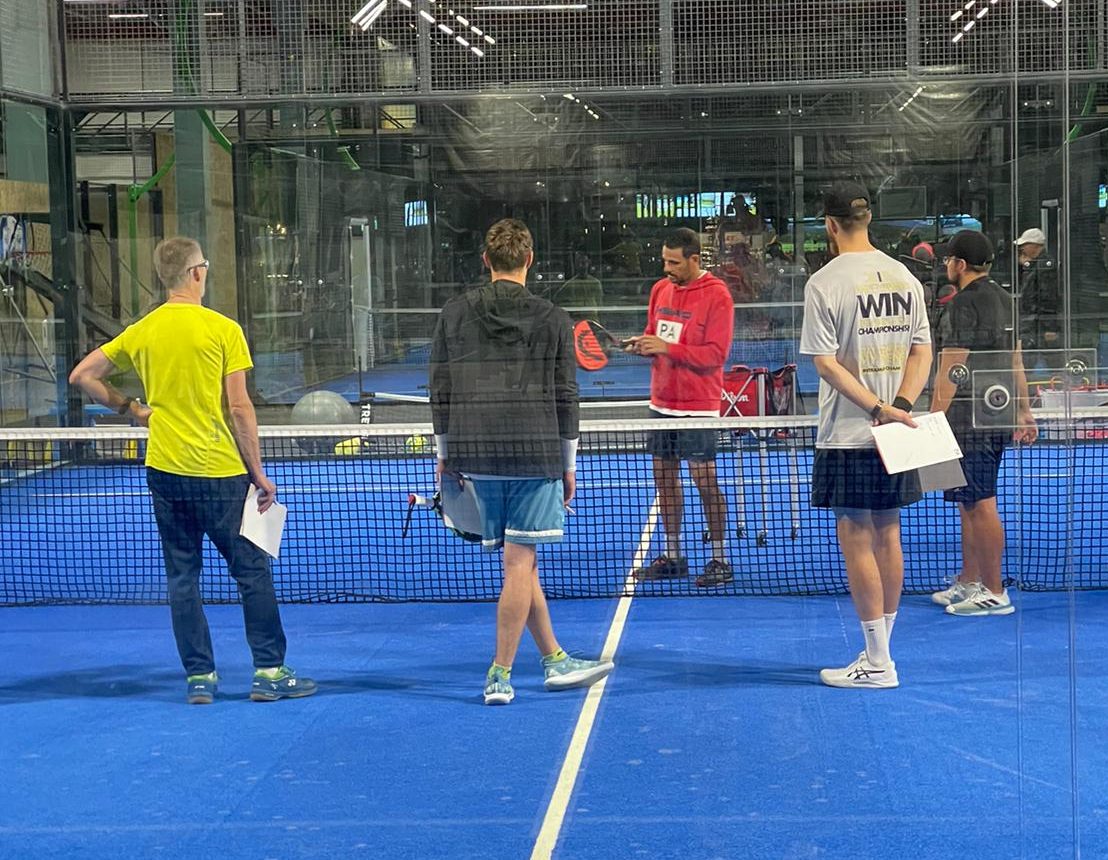 From April 22nd to 24th, our head coach Octavio will train the next Padeltrainer.Academy coaches in Wiener Neustadt.
Continue Reading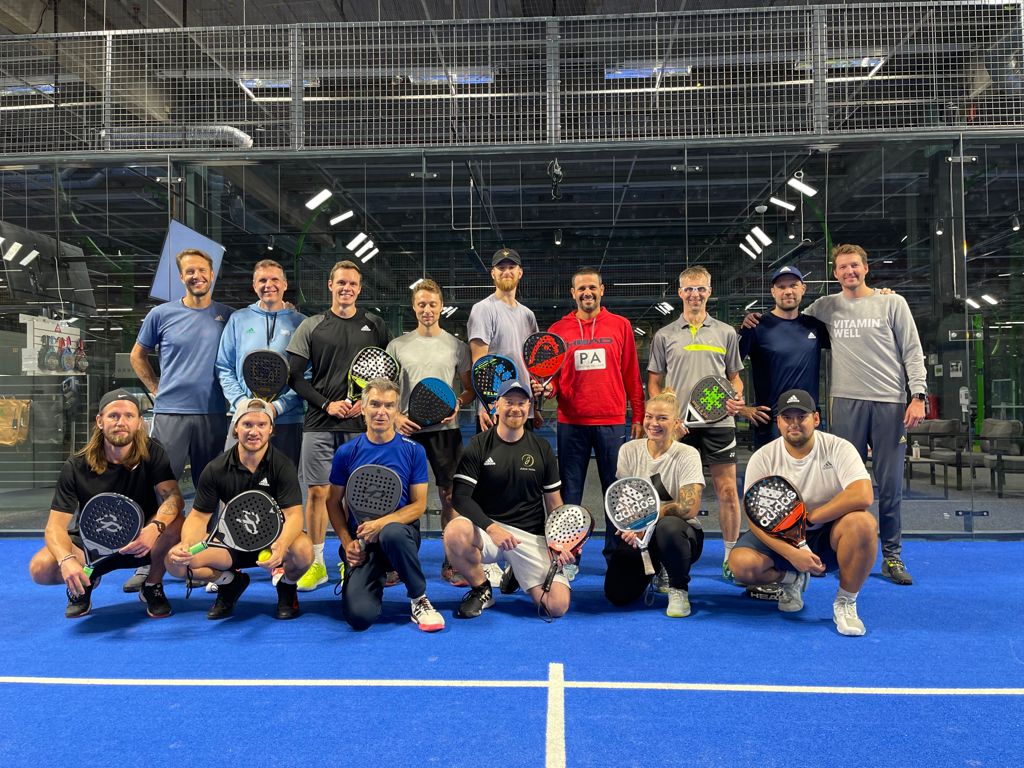 Last weekend 12 participants took part in the first P | A course in Finland.
Continue Reading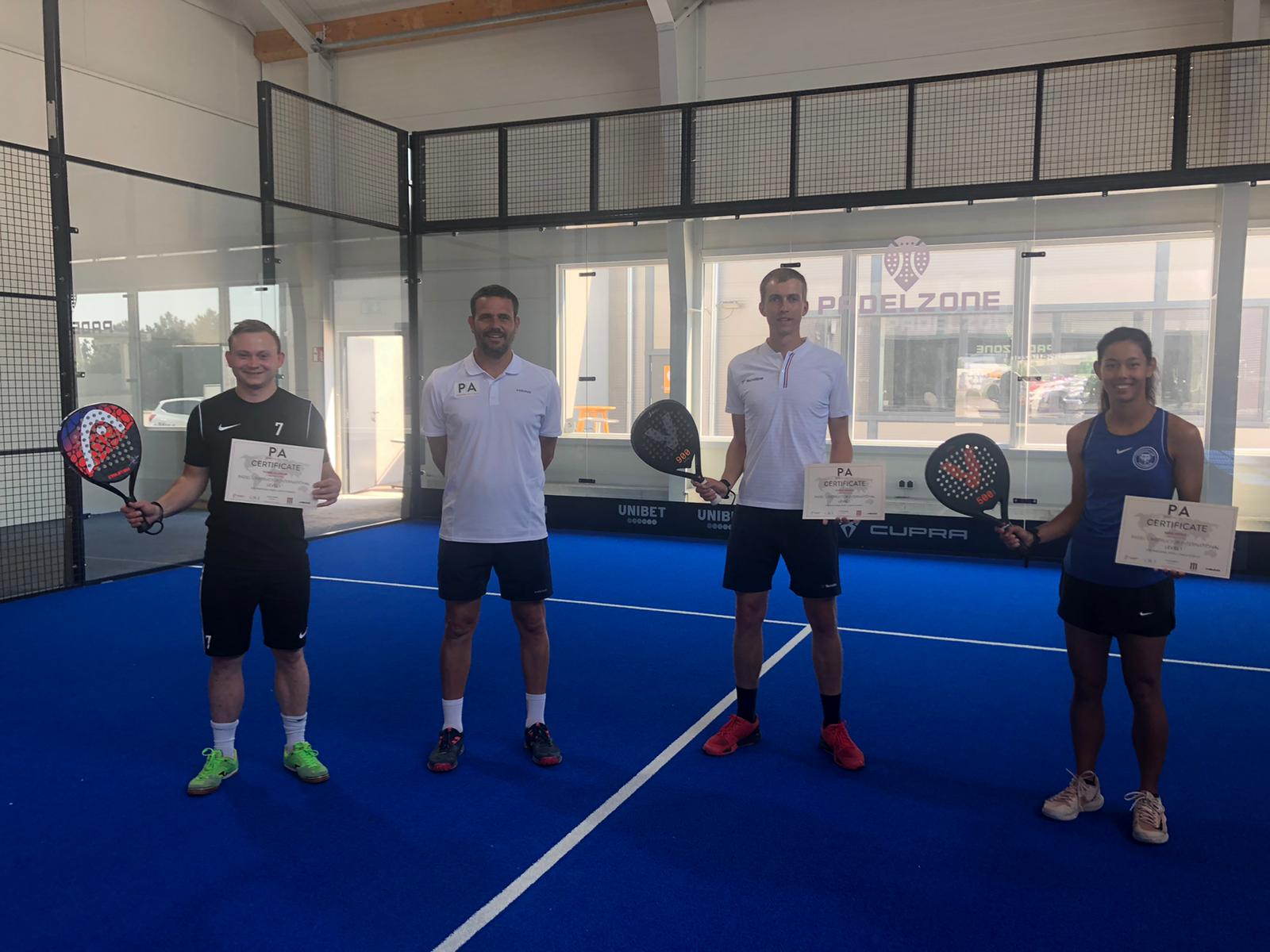 The final exam for the next padel coaches in Austria took place at the beginning of June. In the "Padelzone Sprungart | Wiener Neustadt" the 3 prospective trainers were able to show their know-how and pass the test with flying colors.